I used decorative hardware as baby-steps 
to test new manufacturing capabilities for the new Kendra Scott Home Collection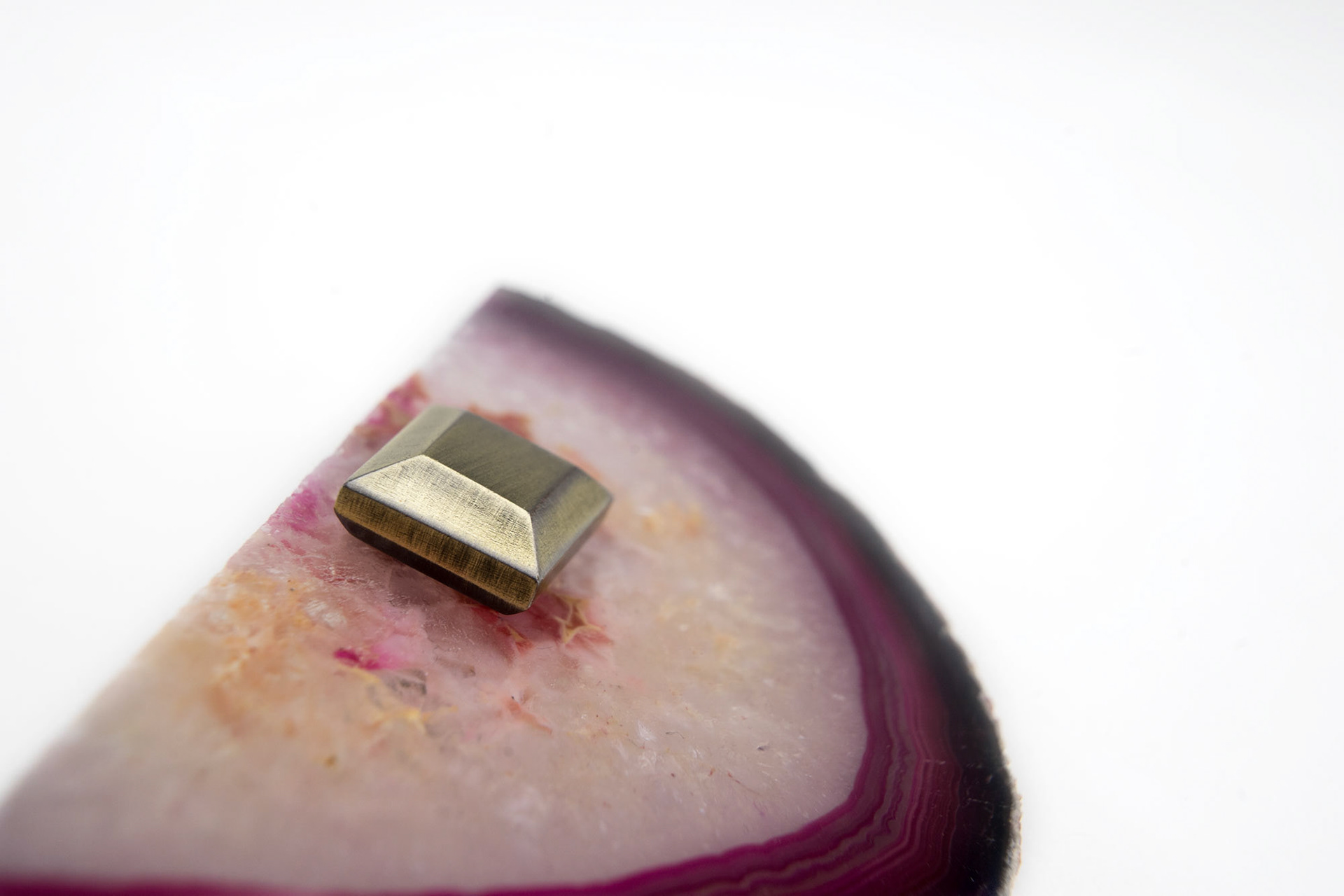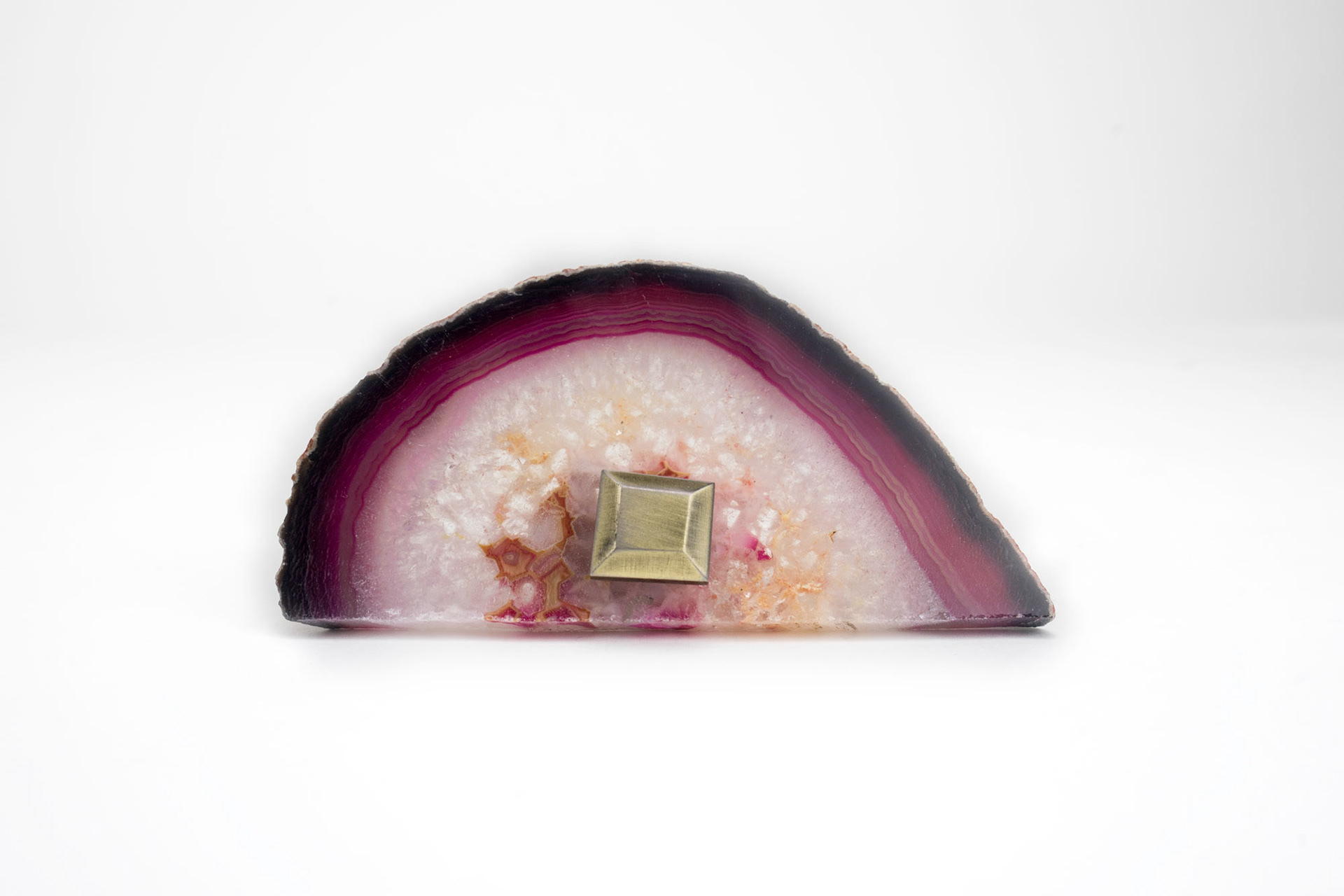 PROJECT: 
Kendra Scott knew she was ready for a home collection, but we needed the right vendors to do the job. I travelled overseas to source new talented vendors. We needed a trial run, a way to quickly see if our new vendors were up for the challenge.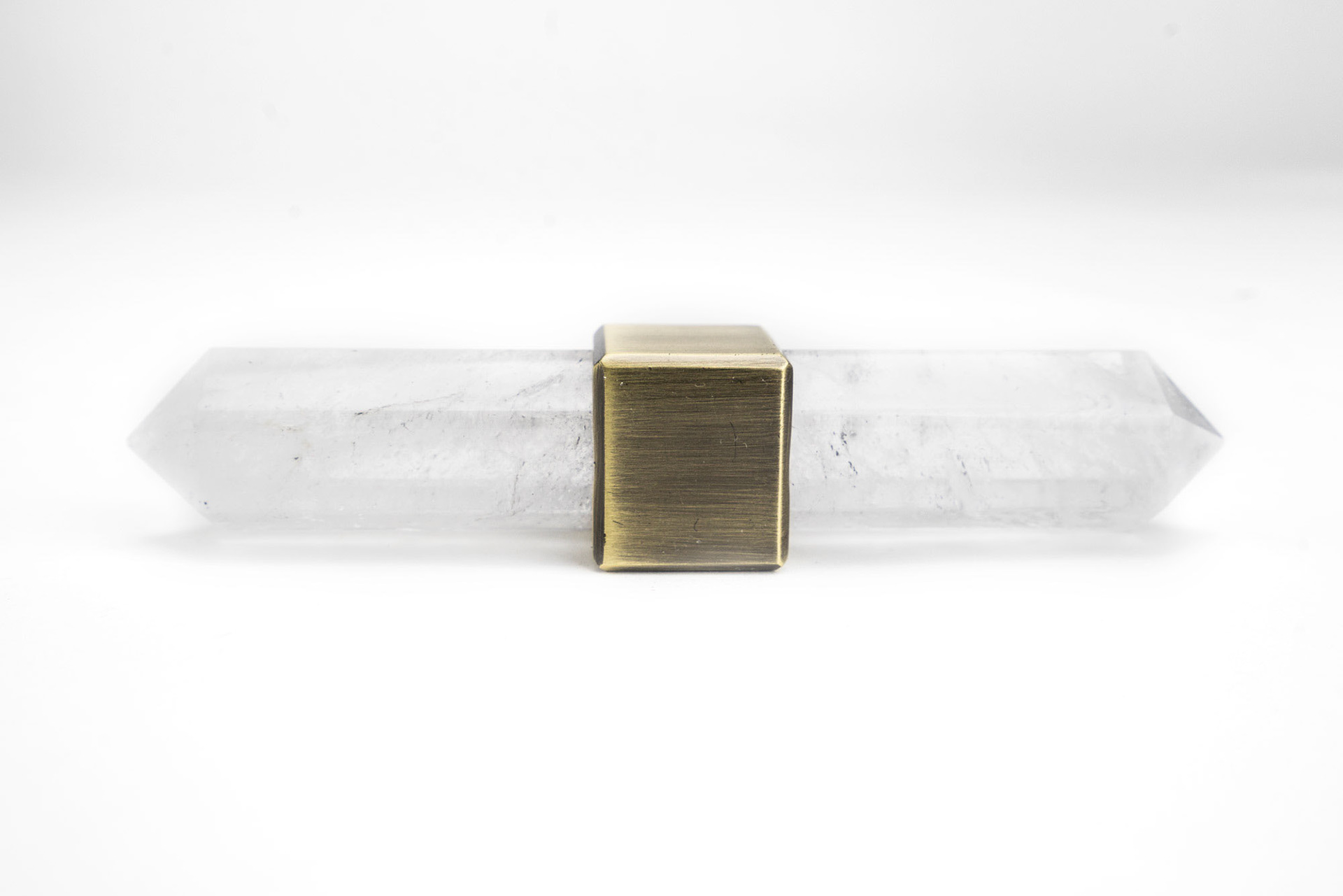 SOLUTION: 
I utilized this exploration into decorative hardware to challenge our new vendors in aspects of fabrication and finishing that were most important to the company. By creating simple, functional and precise smaller projects, I was able to determine in a shorter timeline the abilities of each vendor.
I designed and developed all hardware. I managed all the technical development: tech packs, material testing and prototype approval. I communicated daily with the overseas vendors ensuring deadlines and maintaining an up-to-date calendar.