An ever evolving system for displaying jewelry.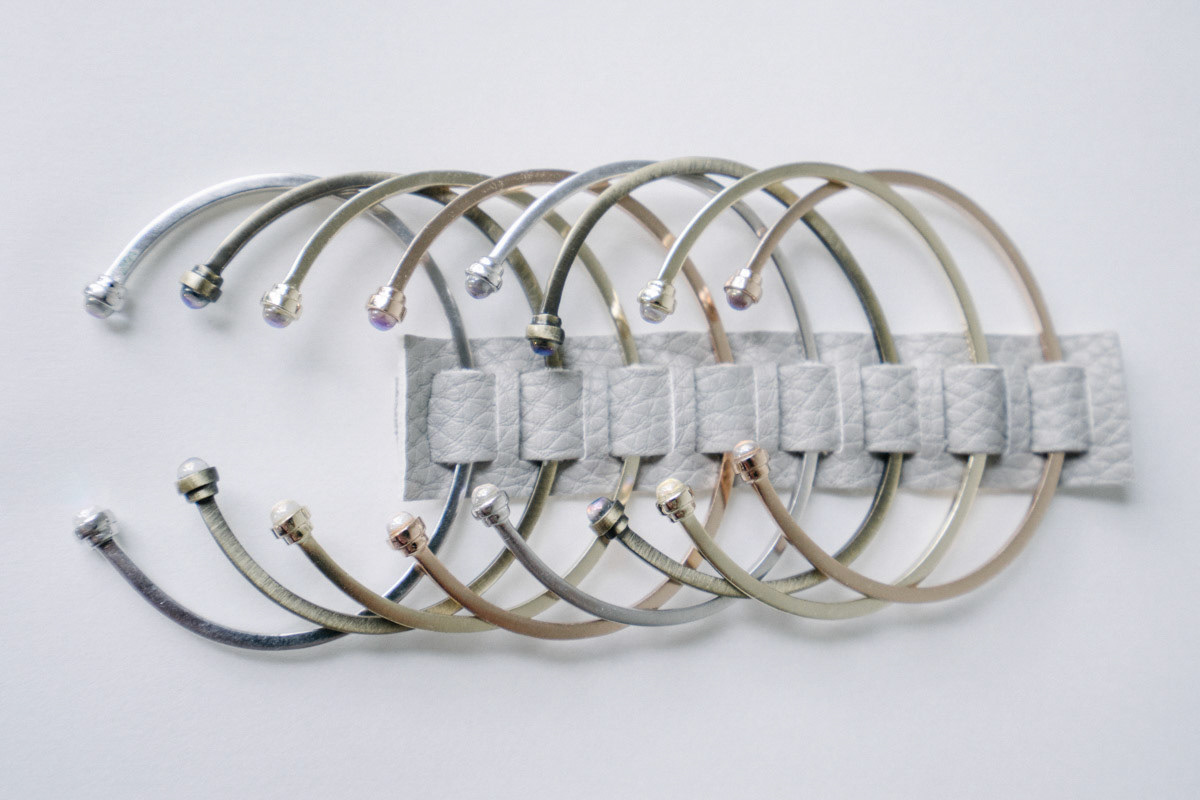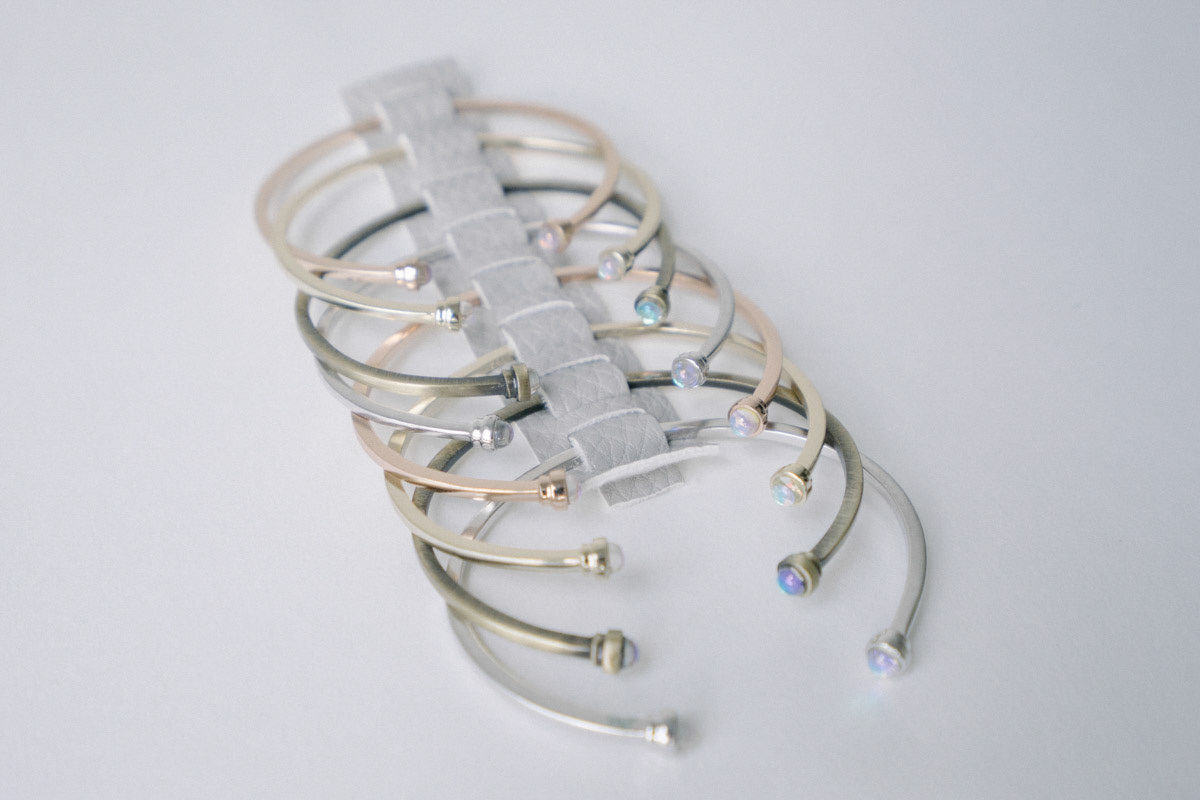 PROJECT: 
Kendra Scott is a trend-based fashion jewelry company; the shape and size of new jewelry styles constantly fluctuates with the changing trends. Packaging was a constant challenge to keep up with the different needs of each style.
SOLUTION: 
I consulted with Retail Ops, Wholesale and Ecommerce teams to make sure I understood
every avenues needs. Packaging of each piece must be attractive and functional; providing pleasing display in retail and wholesale stores while providing safe transit. I created varying packaging solutions for the ever-evolving jewelry styles consistent with the Kendra Scott aesthetic. 

I designed, develop and ensured successful delivery of all packaging. I created physical mock-ups of each packaging concept and sourced new materials for cross-departmental approval.
I managed, tracked and communicated daily with overseas vendors.